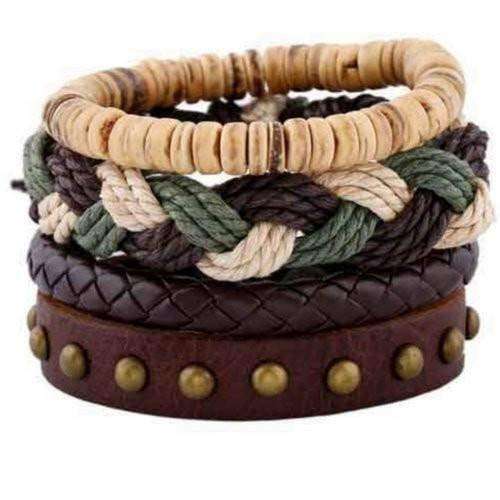 Mother Nature Green Braided Hemp And Studded Leather Multilayer Bracelet Set
Fully adjustable to fit any wrist, this bracelet adds a level of rugged boho flair to any style. Mix and match pieces made up of both studded and braided leather make this accessory versatile and distinctive.
Worldwide Shipping!
Typically delivers within 2-5 business days!
1049