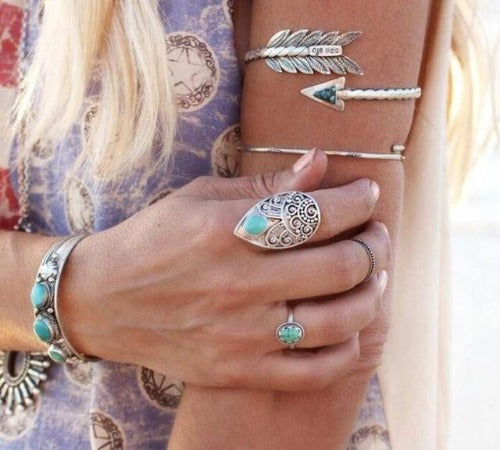 We have run out of stock for this item.
This beautiful  arrow  armlet is silver with a touch of mixed color at the arrow tip. Express your inner bohemian. A must have for the your night out or weekend getaway.
Made of alloy
Worldwide Shipping
Please allow 2-5 days for delivery.
10007