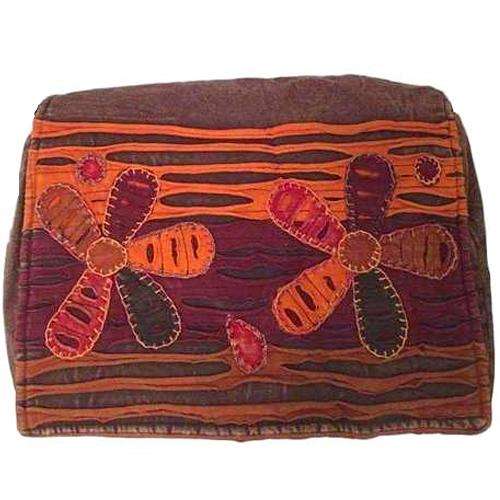 Budding Bloom Orange and Brown Embroidered Messenger Bag
Launch yourself on a flower-powered journey with this brown and orange psychedelic hand-dyed crossbody messenger bag. This messenger bag is all natural with earthy hues and intricately stitched blooms, and ready to pack with whatever you may need on your next adventure.
11" x 14" with adjustable strap.
Typically delivers within 2-4 business days!