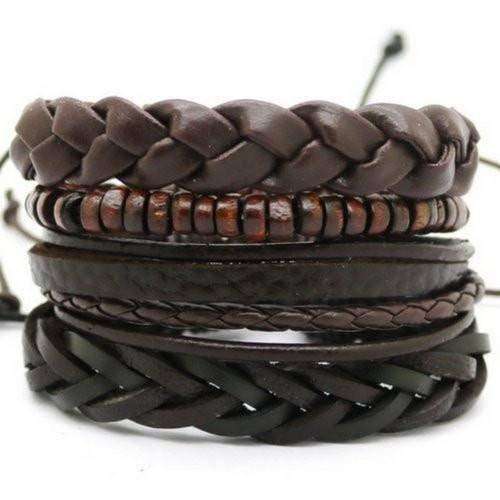 Chunky Brown Bead And Braided Leather Multilayer Bracelet Set
We have run out of stock for this item.
Rugged and earthy, this hand-braided leather bracelet incorporates genuinely authentic materials from Nepal to create a bold accessory. Multilayered and interchangeable, this stack of beaded and leather bracelets can be suited to match any outfit in your wardrobe.
Typically delivers within 2-4 business days!
1080