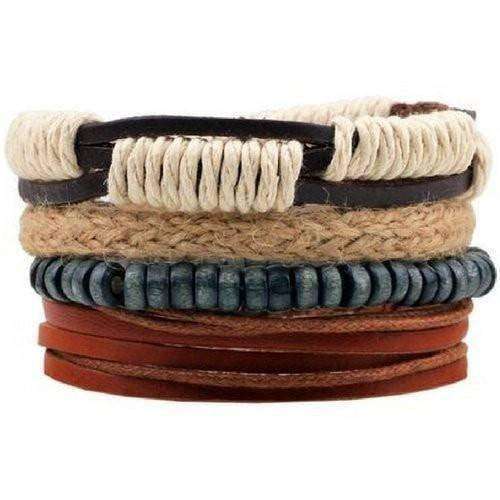 Boho Surfer Hemp and Leather Multilayer Bracelet Set
Evoking images of far-stretching sandy beaches, tall tubular waves and the salty breeze of the ocean, this genuine leather and hemp bracelet is the perfect blend of boho and surfer style. Fully adjustable to fit any wrist, this set of individual bracelets can be worn stacked together or individually.
Worldwide Shipping!
Please allow up to 2-5  days for delivery.
1044