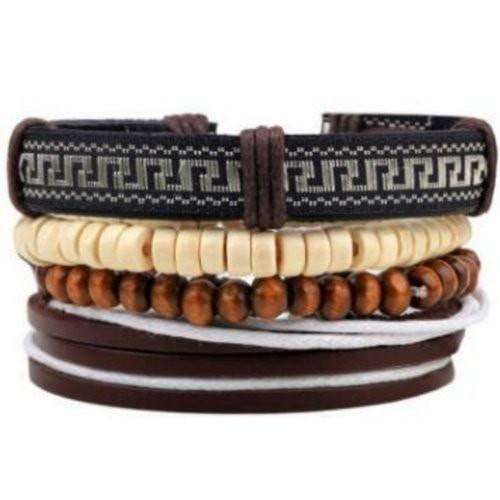 Wooden Bead Anti-war Leather Multilayer Bracelet
Express your ideology on your wrist with this wood beaded anti-war leather bracelet. Representing a global movement towards peace and unity, this fully adjustable bracelet is a daily reminder of your values and ongoing commitment to world peace.
Typically delivers within 2-4 business days!
1045